With the overall arrangement and support from Airbus and local government, ELTRA's repair workshop has been resumed to 95%. The backlog caused by Spring Festival holidays and epidemic prevention has basically eased. S

ince the customs and logistics companies returned to work normally

, all the international customer backlog have been repaired and been delivered smoothly.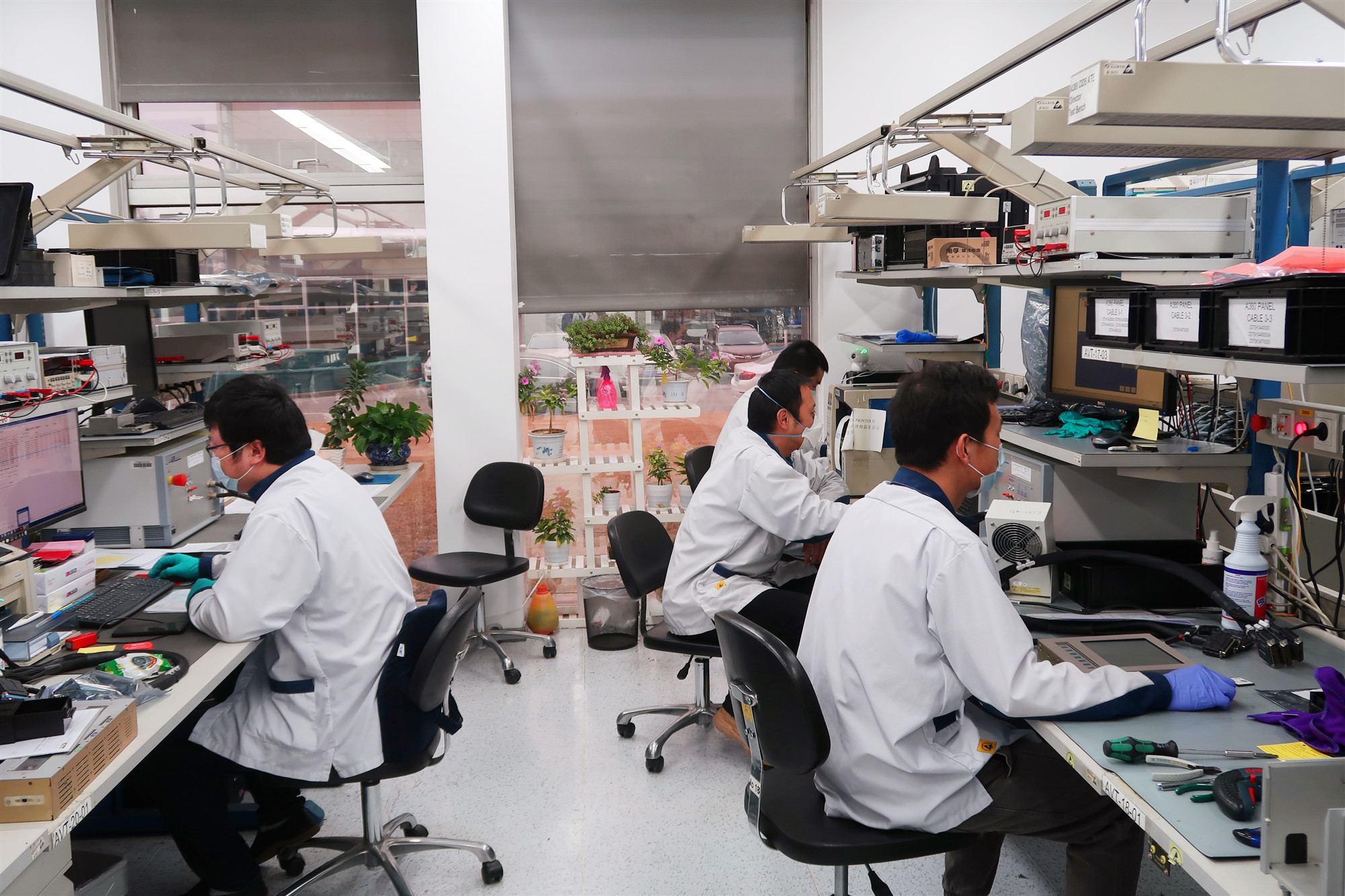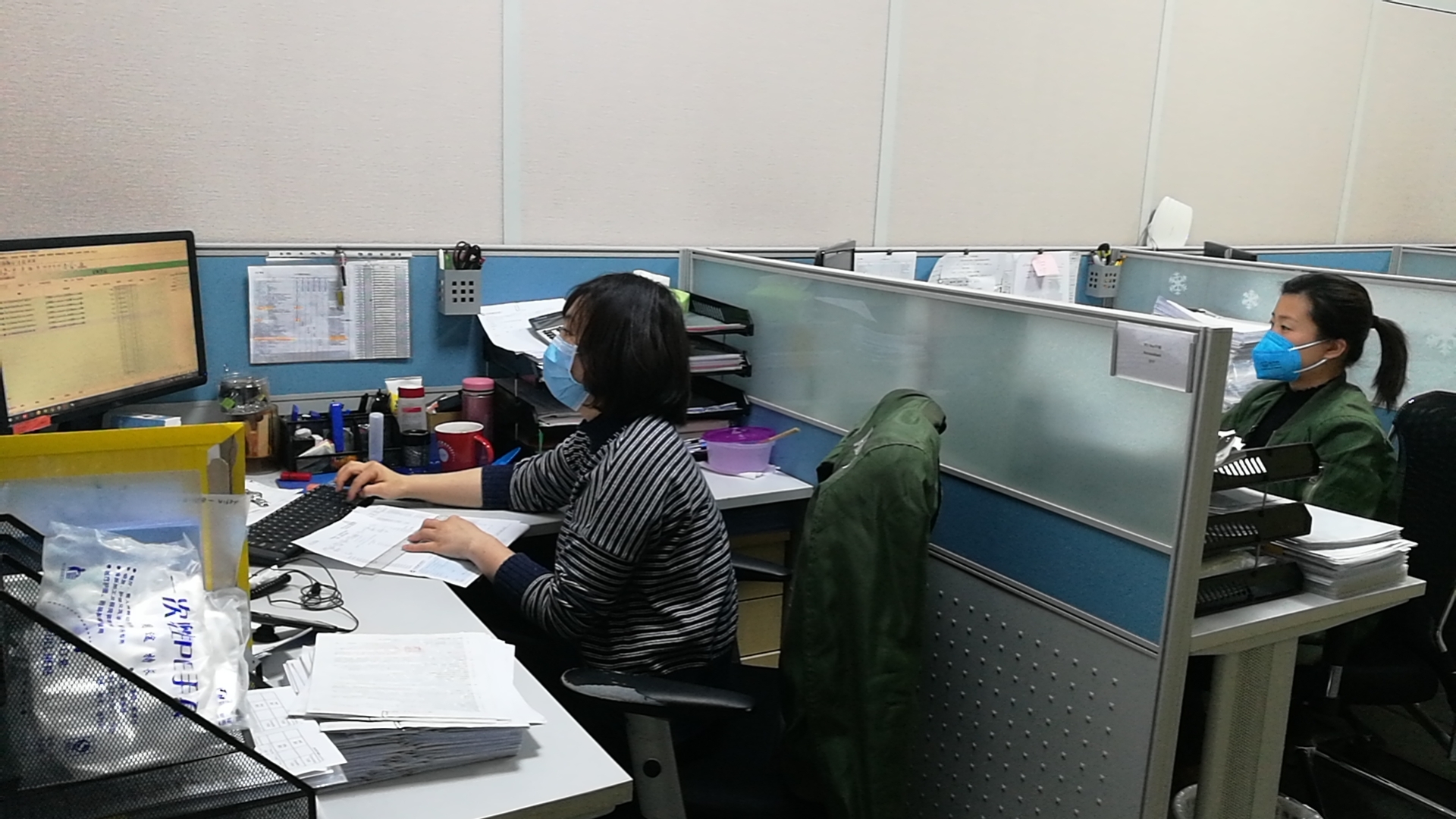 At present, ELTRA is in an orderly way to consolidate the results of epidemic prevention on the one hand and intensify the maintenance work on the other. We will continue to provide the best guarantee and services to our customers as we always do.