On February 24, 2020, after the anti epidemic materials donated by Qatar Airlines through the Red Cross Society of China arrived in Beijing, the authorized Beijing Ji Ze International Freight Forwarding Co., Ltd. completed the import declaration work, but due to the relatively concentrated workload, it needs some extra support.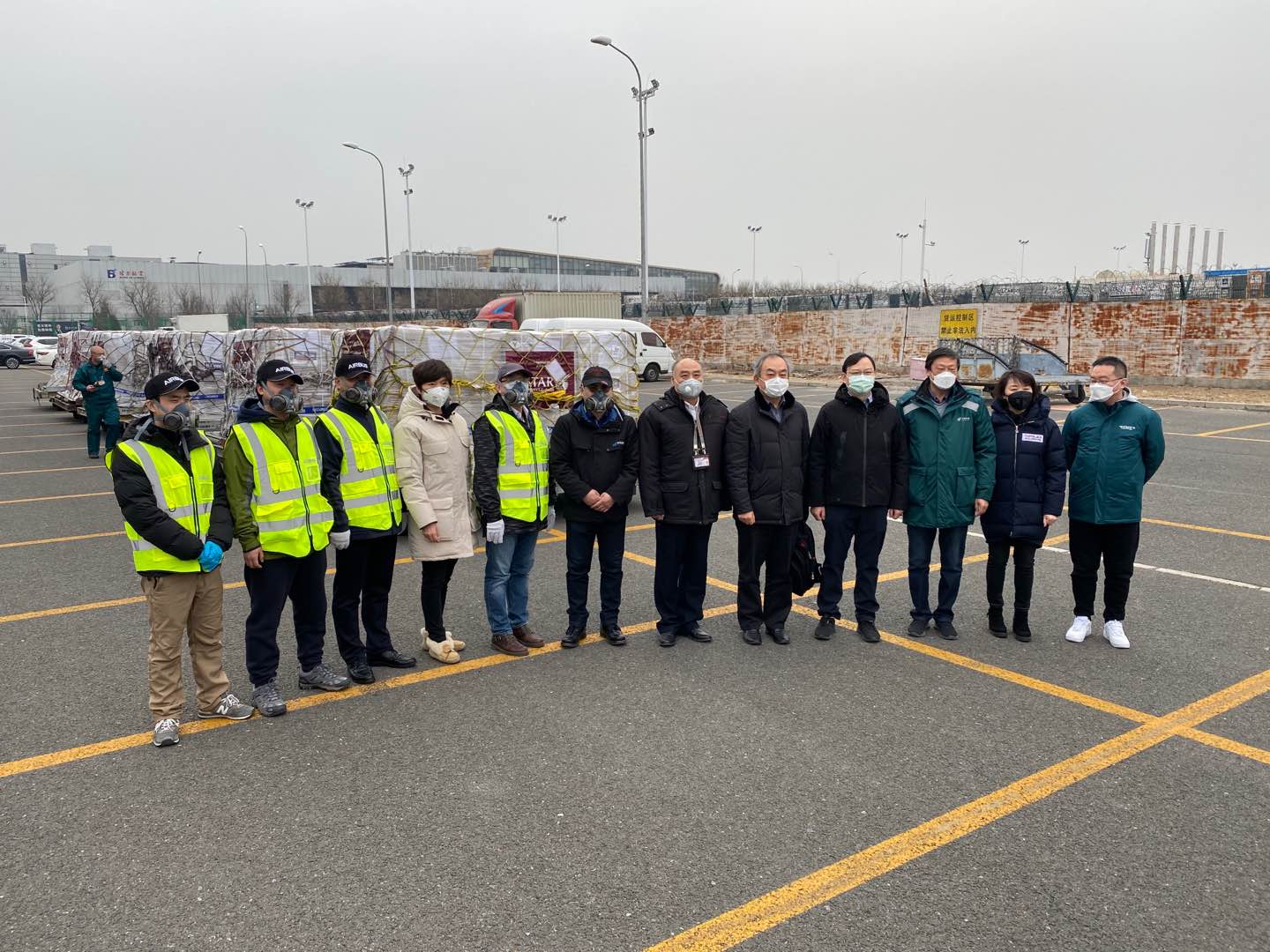 After learning about this situation, ELTRA Services Beijing has dispatched 4 volunteers in time to the freight area of the Beijing Capital Airport together with the Red Cross personnel, and cooperated with Air China freight and EMS freight personnel to actively participate in the field disinfection, inventory and handling of materials. It has been well received by the Red Cross and Beijing Ji Ze international.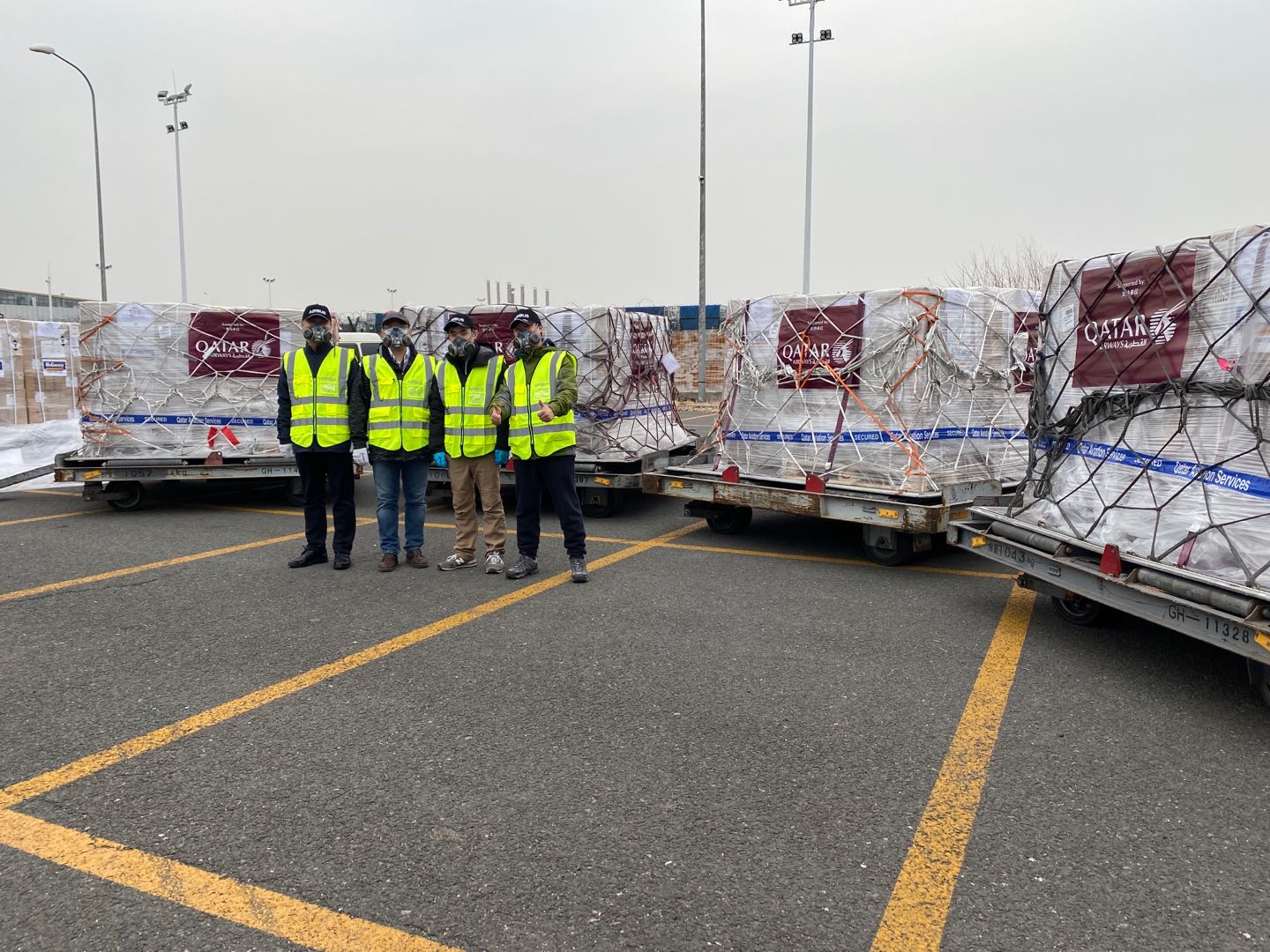 ELTRA not only provides Qatar Airlines with routine component maintenance services, but also makes all its efforts to fight against th
e
COVID-19
together with the logistics partner Beijing Ji Ze Freight International

Co., Ltd.

and the airline partners during epidemic prevention.