Under the leadership and arrangement of Airbus and the local government, ELTRA has not relaxed the supervision and publication of the epidemic prevention when resuming the production of repair workshop.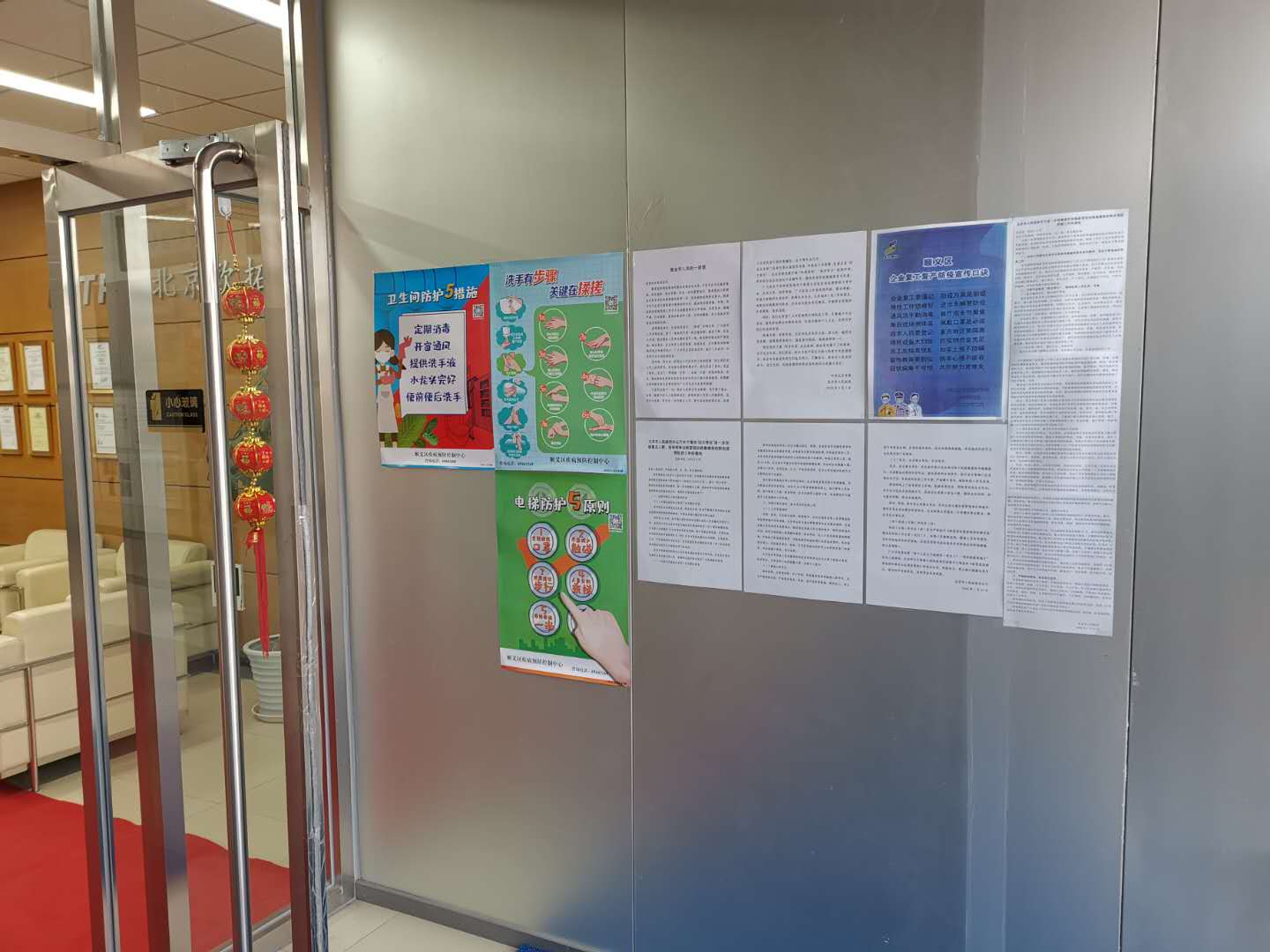 The company distributes masks to all employees on duty every day, check their body temperature twice a day and take the record. At the same time, the company also equipped with disposable gloves, gauze, toilet mats, as well as antibacterial hand sanitizer, disinfectant free detergent, thermograph and 84 disinfectant and other anti epidemic materials.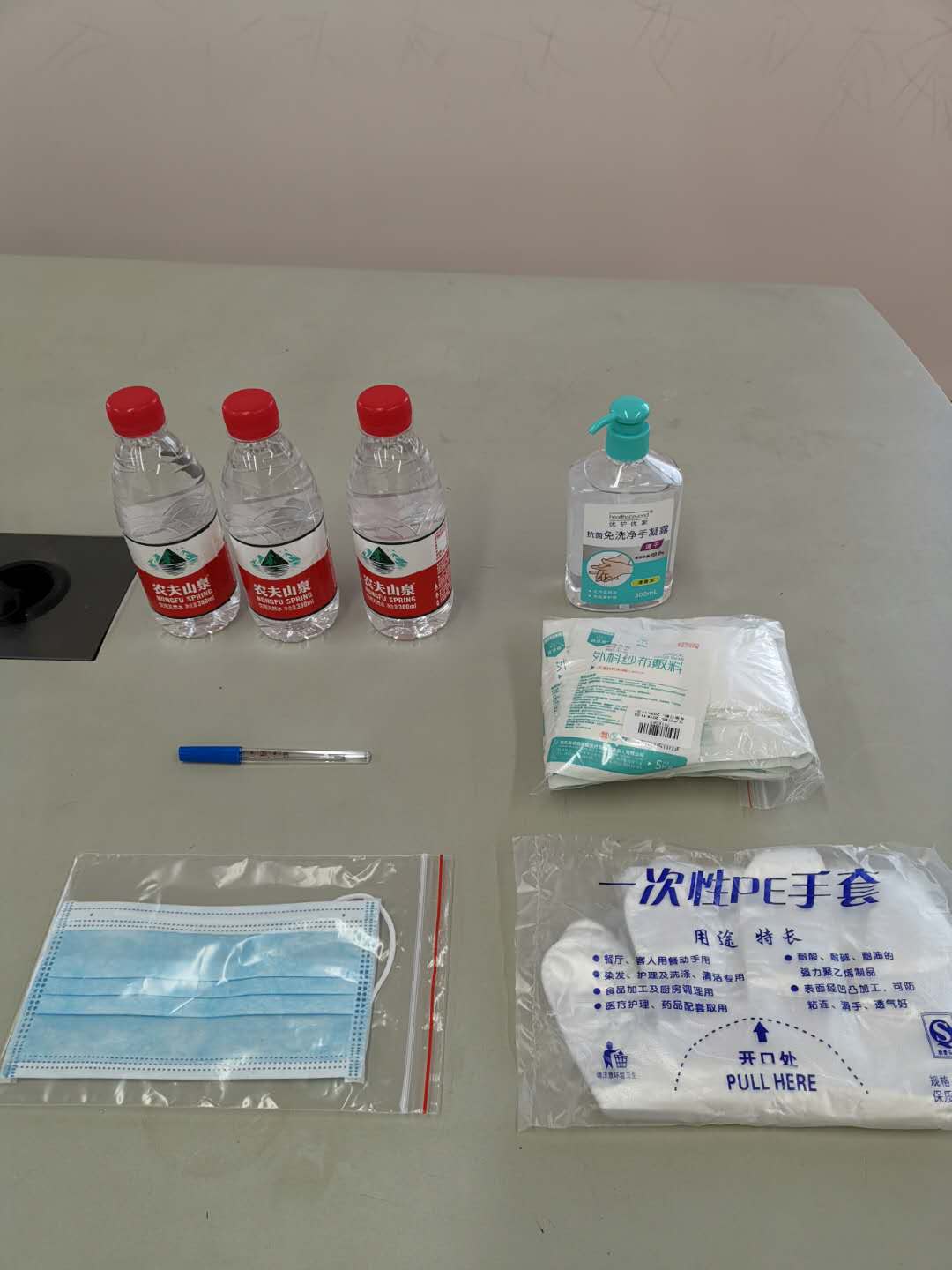 At the same time, ELTRA cooperates with relevant government departments to provide information such as employee status daily report. In order to prevent accidents, ELTRA has also set up a special isolation area and equipped with emergency supplies.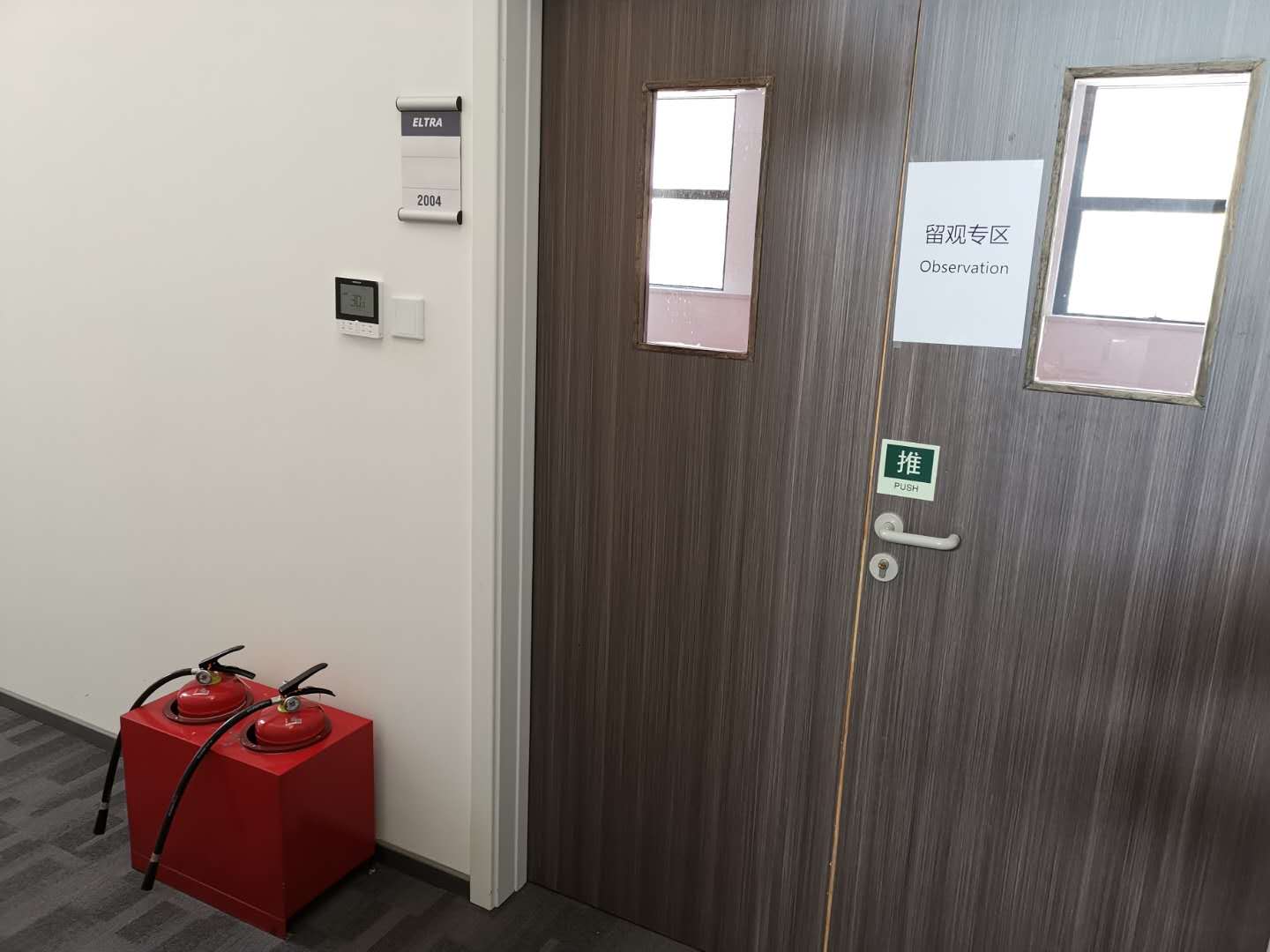 At present, all the company's employees are in good health and are devoting themselves to their daily work with full spirit.